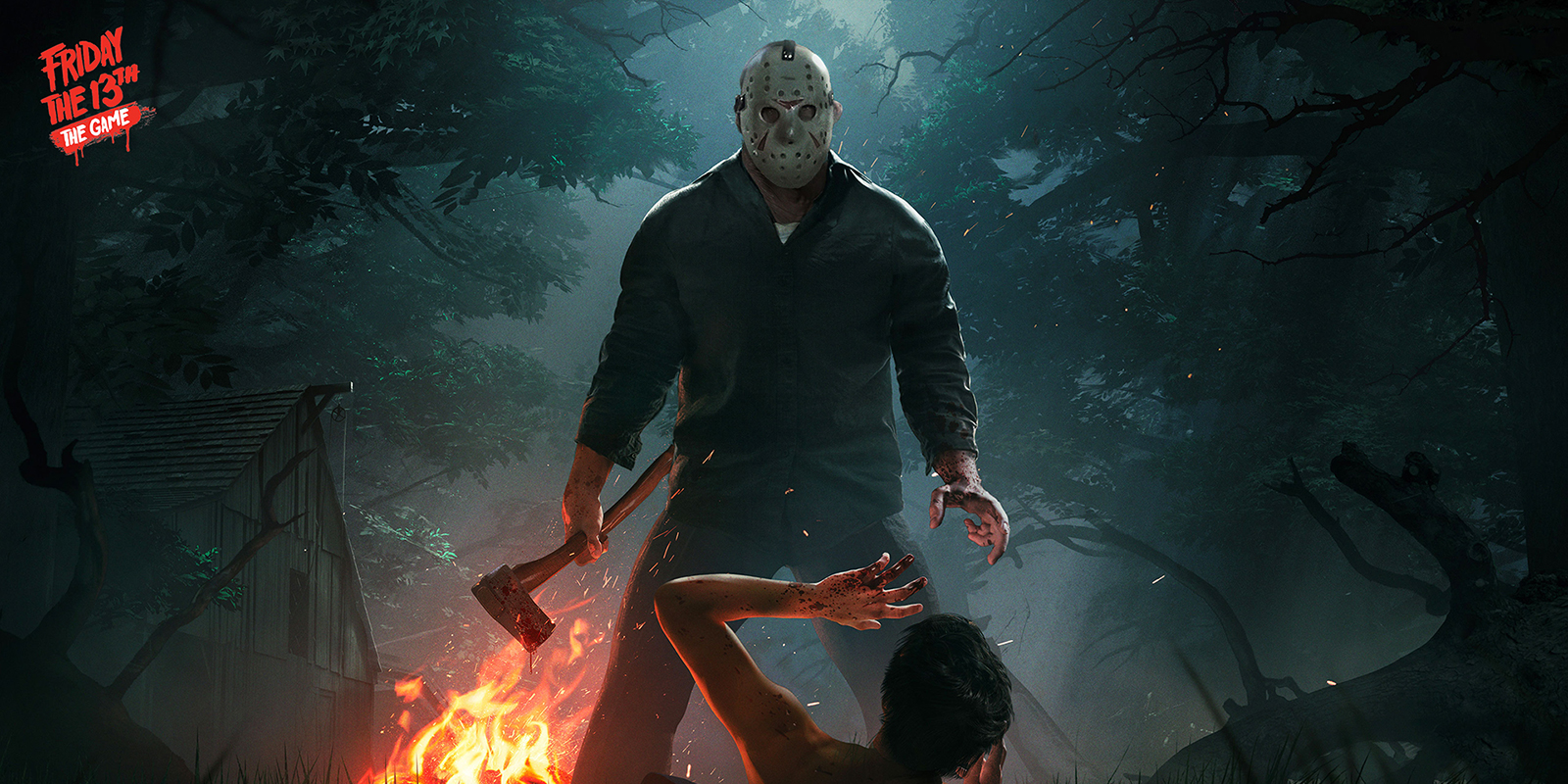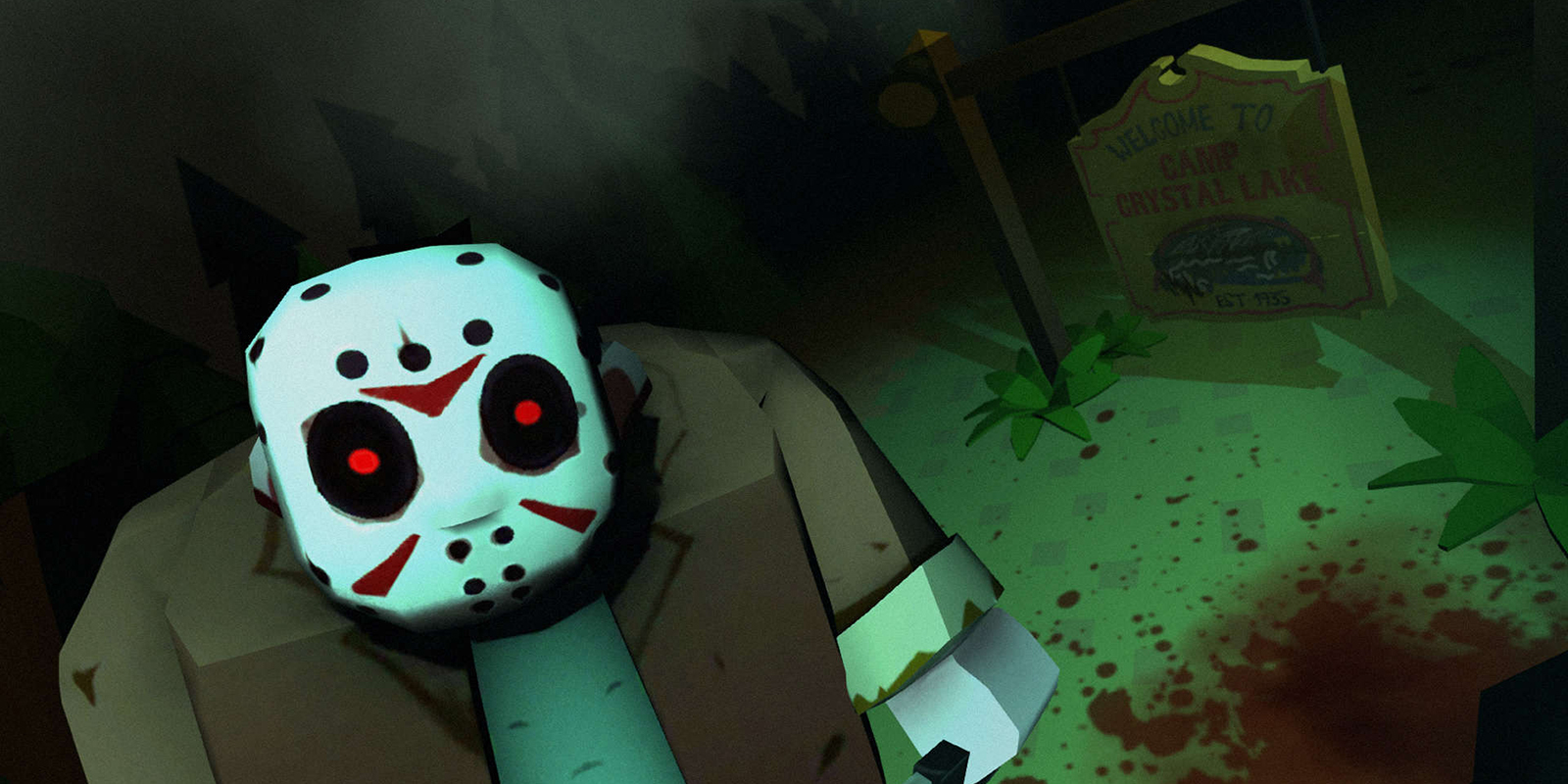 Create. Design. Develop. Publish.
Diversion3 provides key services and support through all phases of game design, development, and publishing. From financing and award-winning game designs to assisting in development, approvals, and publishing, Diversion3 has the experience and resources to bring both original and licensed properties to interactive life.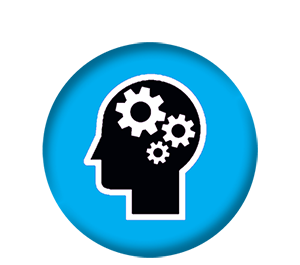 Original Design
The creative staff of Diversion3 are responsible for a variety of original and licensed game designs, from The Darkness and Tony Hawk Pro Skater to the foundational designs for the award-winning Friday the 13th: The Game. Finding the fun and delivering the key play mechanics within each concept is always the first step in the process.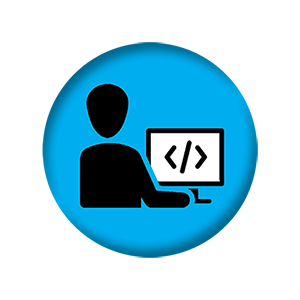 Development
Once a property is secured and the core concept is identified the Diversion3 team engages third-party developers to realize the vision of each game. By working closely with different teams we will marry up each game design, art style, and programming need with the developer best suited to bring each idea to life.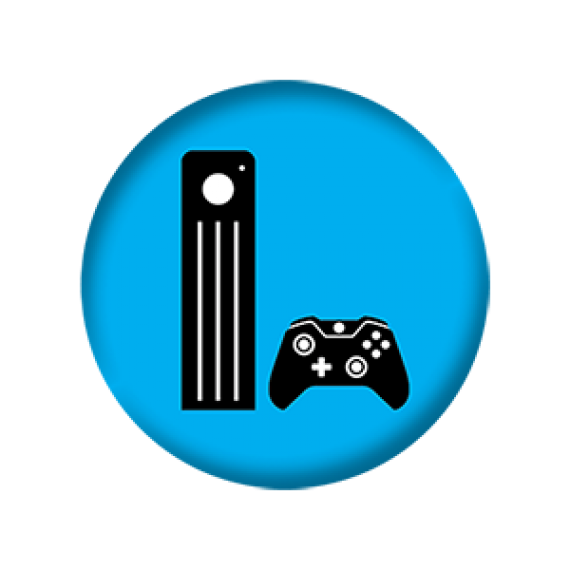 Publishing
Bringing a game to market is no small task, but whether it's a digital release or a broader disc-based title, Diversion3 is equipped to bring each game to market either directly or through a variety of third-parties and retail partners. The company is well-positioned to bring all of the necessary elements together on a variety of leading gaming platforms.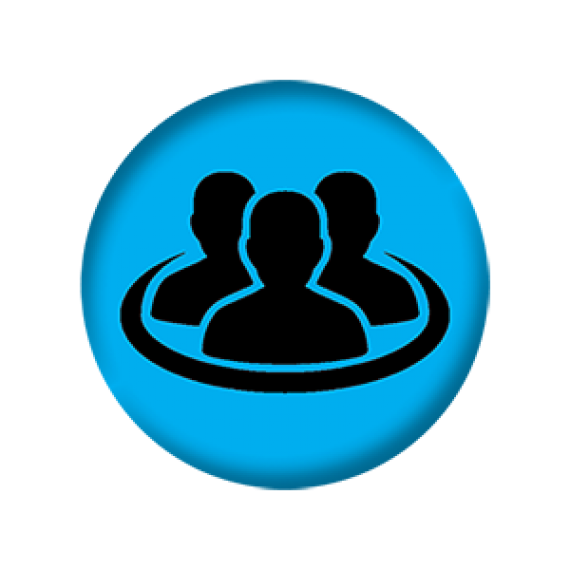 Community and Marketing
The Diversion3 crew have decades of experience in building vertical content and communities for some of the biggest publishers and game releases. With a social media footprint and applications followed and installed by more than 25 million active gamers, Diversion3 connects to gamers at every stage of a title's release.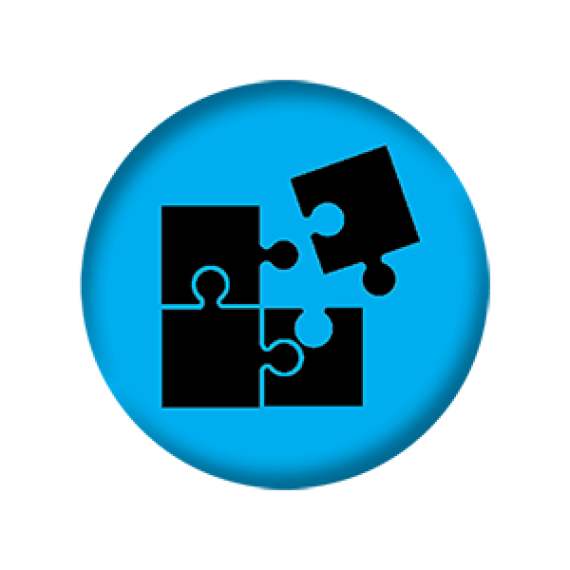 Financing
In addition to co-financing Diversion3's own slate of games based on licensed properties, the Diversion3 Games Fund has been created to provide development, finishing, and marketing funds and services for mobile, PC, and console indie game titles. Think your idea has what it takes? Have a game that's almost ready to go? Contact us today to see if we can help.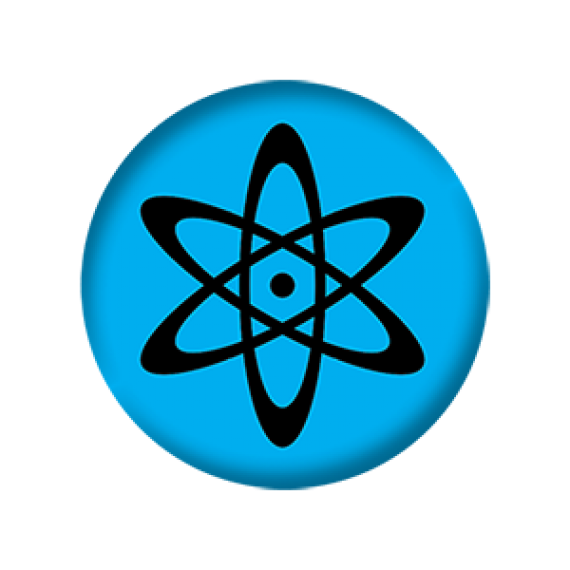 Licensing
We're always looking for great brands that can be adapted into great games. With over 25 years of experience in licensing some of the biggest entertainment properties, the staff of Diversion3 are uniquely equipped to help create amazing interactive experiences around your IP while providing a turnkey process for marketing and approvals.
Identifying great IPs and creating original game concepts are just the first steps in creating amazing games.
Diversion3 acquired the rights, selected the developers, and assisted in the initial design and approval process on each of these games...
Meet Diversion3 Entertainment

Dan Jevons

Creative Director
Michael Stassus

Marketing Manager
Marc Camron

Community Manager

---
Making great games is a team effort, and we're pleased to work with some of the best in the business!
Diversion3 Games In the News
Friday the 13th: Killer Puzzle Coming April 13th
New Friday the 13th: Single-Player Teaser Revealed
Friday the 13th: The Game Wins Coveted Golden Joystick Award