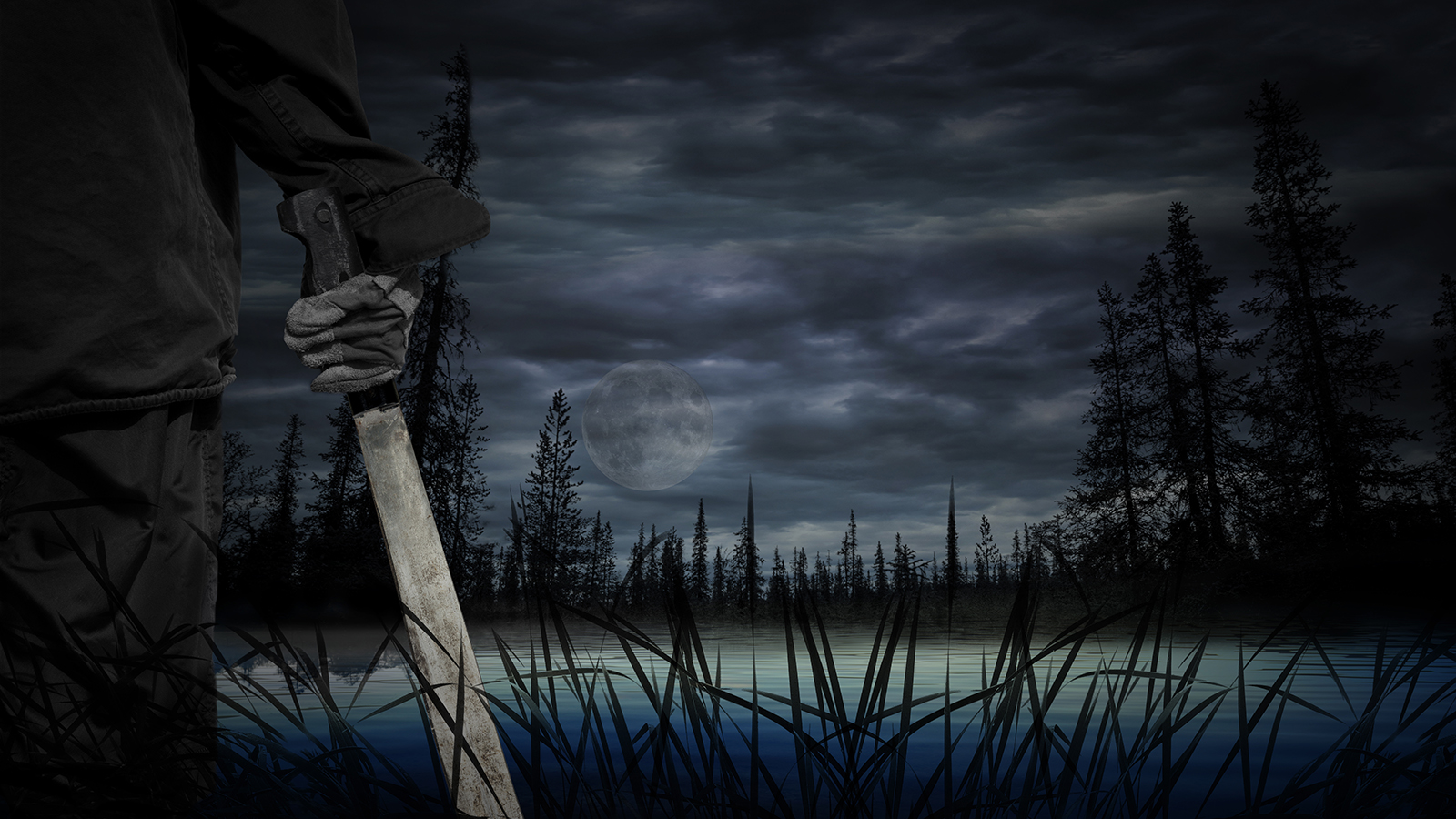 FRIDAY THE 13th
TELEVISION SERIES
IP Development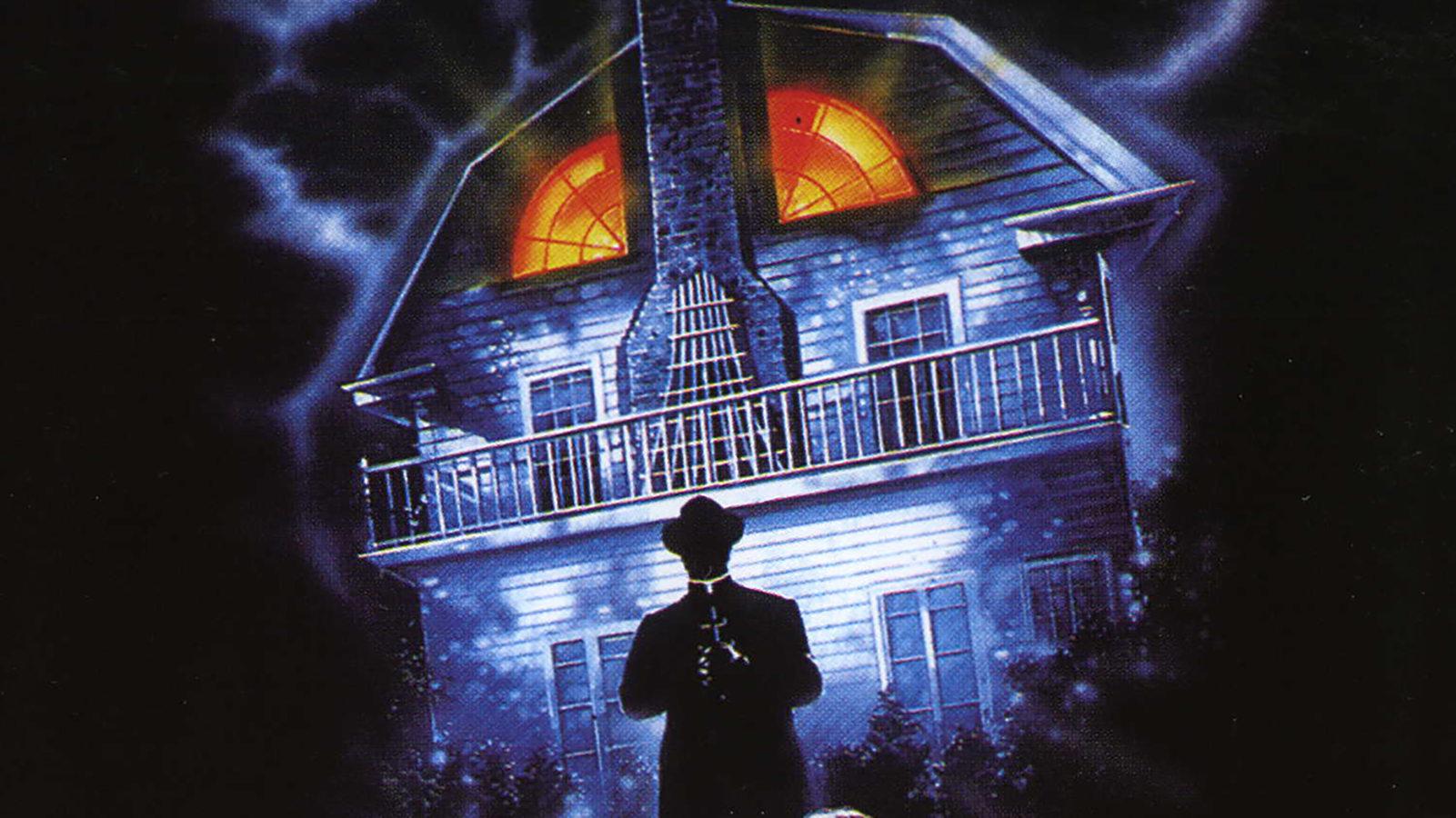 AMITYVILLE
Rights Acquisition
and Development


NETHER
IP Bible and
Live-Action Trailer


LIFEFORCE
Rights Acquisition
and Development


HAWKEN
IP Bible, Graphic Novel,
and Live-Action Trailer
We Synergize Entertainment.
Latest News
Company to Offer New Services to Entertainment, Gaming, and Media Properties

Read more!

New Television Series to be Developed from One of the Highest-Profile Franchises in Film History

Read more!

Rights to Colin Wilson's Acclaimed Novel "The Space Vampires" to be Adapted as an Episodic Series

Read more!
Adapting Brands to Film, Series, Gaming, and Media
A Turnkey Solution for Creators and Rights Holders
What We Do...
A Turnkey Solution for Creators
Diversion3 provides creators and rights holders with all the tools you need to adapt your properties across a spectrum of media formats. From film, television and streaming to video games, publishing, and merchandising, Diversion3 offers everything you need to raise the profile of your project and realize your vision.
Expand Your Brand Into the Enterainment, Gaming, and Media Space
Regardless of your project's current format, Diversion3 has the skills and relationships to build out your existing property or help you expand its storylines in brand new ways. Whether your IP originates as a film, series, video game, or graphic novel, we can create the assets you need to enhance your ideas.
From Development to Distribution, We Can Handle It All
Diversion3 is a multi-faceted entertainment company that touches on all areas of film, series, game, and graphic novel development. Our process makes it easy for creators and IP owners to realize their broader vision in these other formats all the way through from concept to production to distribution.
We Stay on the Cutting Edge So You Don't Have To...
Diversion3 boasts proprietary technology and digital publishing tools that can help you tell your story in even more engaging ways - allowing you to create immersive websites and applications that can provide consumers with a targeted message and potential partners with a fully realized pitch that highlights your IP like never before.