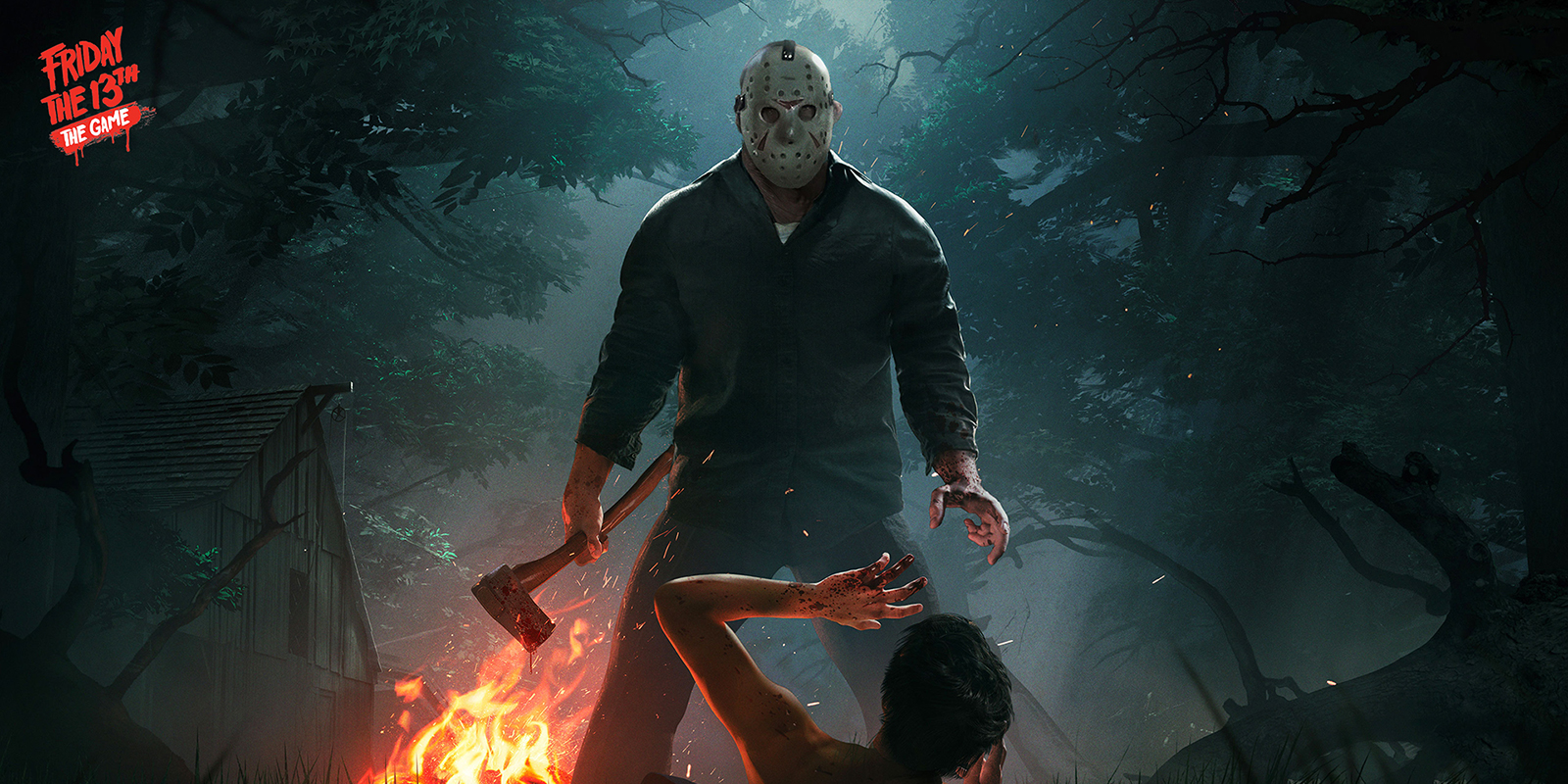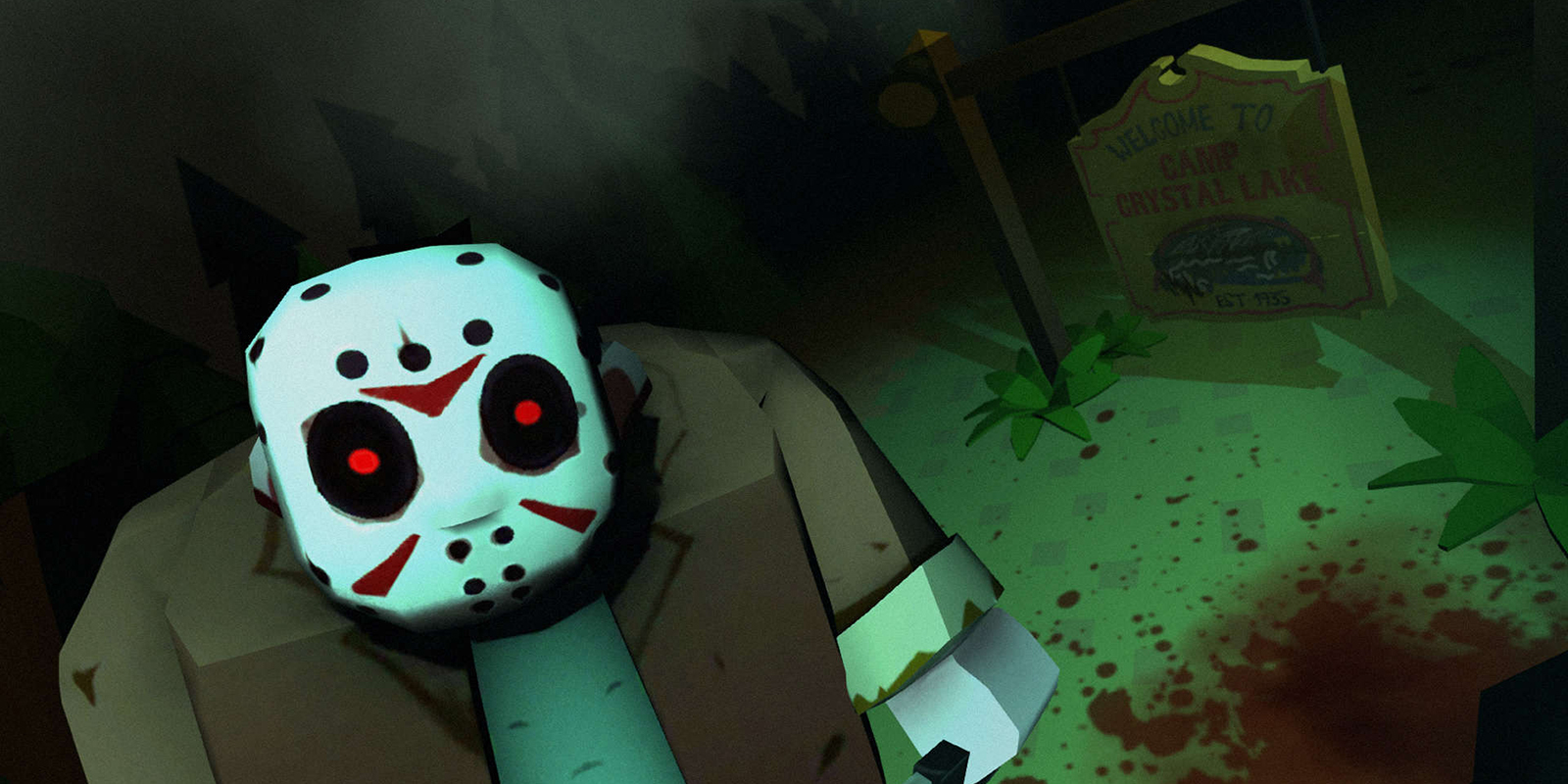 Create. Design. Develop. Publish.
Diversion3 provides key services and support through all phases of game design, development, and publishing. From financing and award-winning game designs to assisting in development, approvals, and publishing, Diversion3 has the experience and resources to bring both original and licensed properties to interactive life.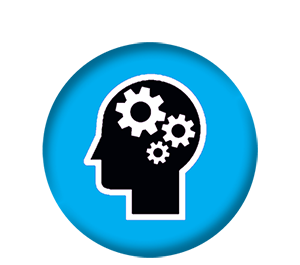 Original Design/Development
The creative staff of Diversion3 are responsible for a variety of original and licensed game designs, from The Darkness to the foundational designs for the award-winning Friday the 13th: The Game. We then identify the third-party developers best suited for the genre and who can deliver on the game's concept and promise.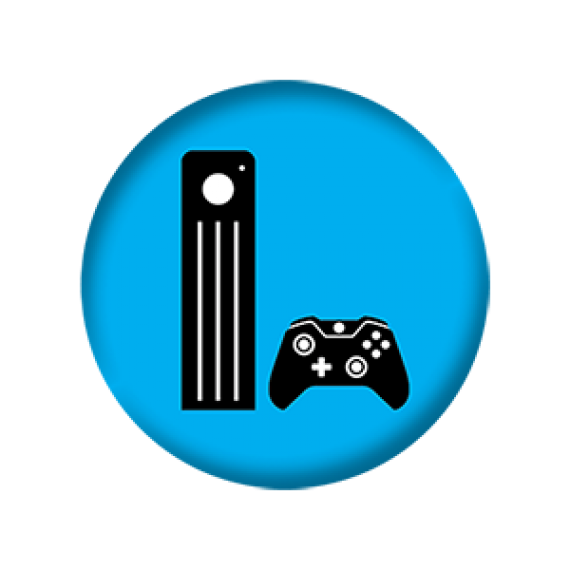 Publishing/Marketing
Bringing a game to market is no small task, but whether it's a digital-only release or includes a disc-based title, Diversion3 has years of experience in marketing everything from small indie releases to AAA titles, building vertical communities and marketing plans to bring great games to market through our third-party and retail partners.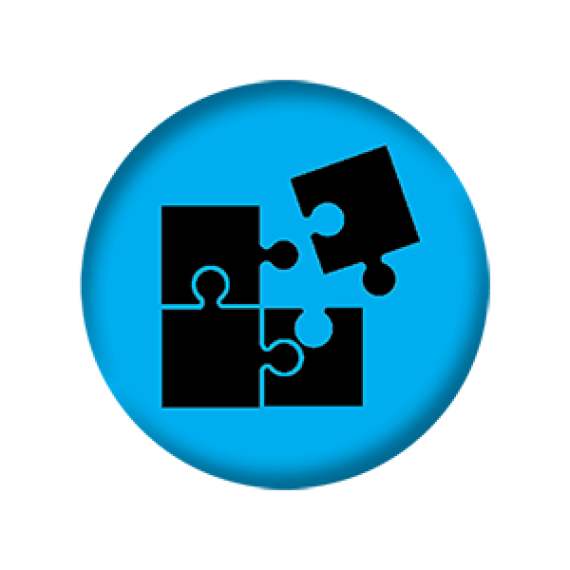 Financing
In addition to co-financing Diversion3's own slate of games based on licensed properties, Diversion3 also funds titles seeking finishing and marketing funds as well as services for mobile, PC, and console indie game titles. We look at funding up to half of development and marketing budgets and offer additional marketing services. Think your idea has what it takes? Contact us today!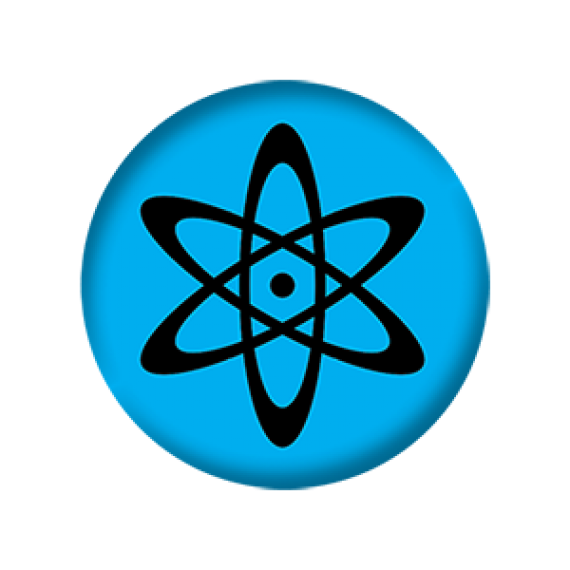 Licensing
We're always looking for great brands that can be adapted into great games. With over 25 years of experience in licensing some of the biggest entertainment properties, the staff of Diversion3 are uniquely equipped to help create amazing interactive experiences around your IP while providing a turnkey process for marketing and approvals.
Identifying great IPs and creating original game concepts are just the first steps in creating amazing games.
Diversion3 acquired the rights, selected the developers, and assisted in the initial design and approval process on each of these games...
Making great games is a team effort, and we're pleased to work with some of the best in the business!